The Almenara Marsh occupies an area of ​​1,500 hectares, covering four municipalities (Moncófar, Chilches, La Llosa, Almenara) in the Plana Baja region (Castellón) and three (Sagunto, Benavites, Quartell) in Camp de Morvedre (Valencia) .
As an area of ​​great environmental interest, with an important natural biodiversity, it was included in the Catalog of wetlands approved on September 10, 2002 by the Valencian Government and is part of the Site of Community Interest (SCI) of the Red Natura 2000. It is also declared a ZEPA zone (Special Bird Protection Zone).
These characteristics of the environment, together with the presence of Acció Ecologista – Agró , Valencian environmental association, encouraged us to buy the land. The signing of a collaboration agreement between both entities is an example of collaboration whose purpose is the defense and conservation of the environment.
Through the cooperation of AE-Agró, Fundem will allocate the acquired parcel to create a fauna reserve, a place where some of the priority species of this marsh may inhabit, such as the horned coot ( Fulicacristata ), the swamphen ( Porphyrioporphyrio ), the midwife toad ( Alytesobstetricans ), the samaruc ( Valencia hispanica ) and the petxinots ( Unioelongatulus ).
With this, Fundem will be part of a joint project initiated by Acció Ecologista – Agró, whose activities and objectives are aimed at the conservation, dissemination and enhancement of the environmental, historical and social characteristics of the Almenara Marsh.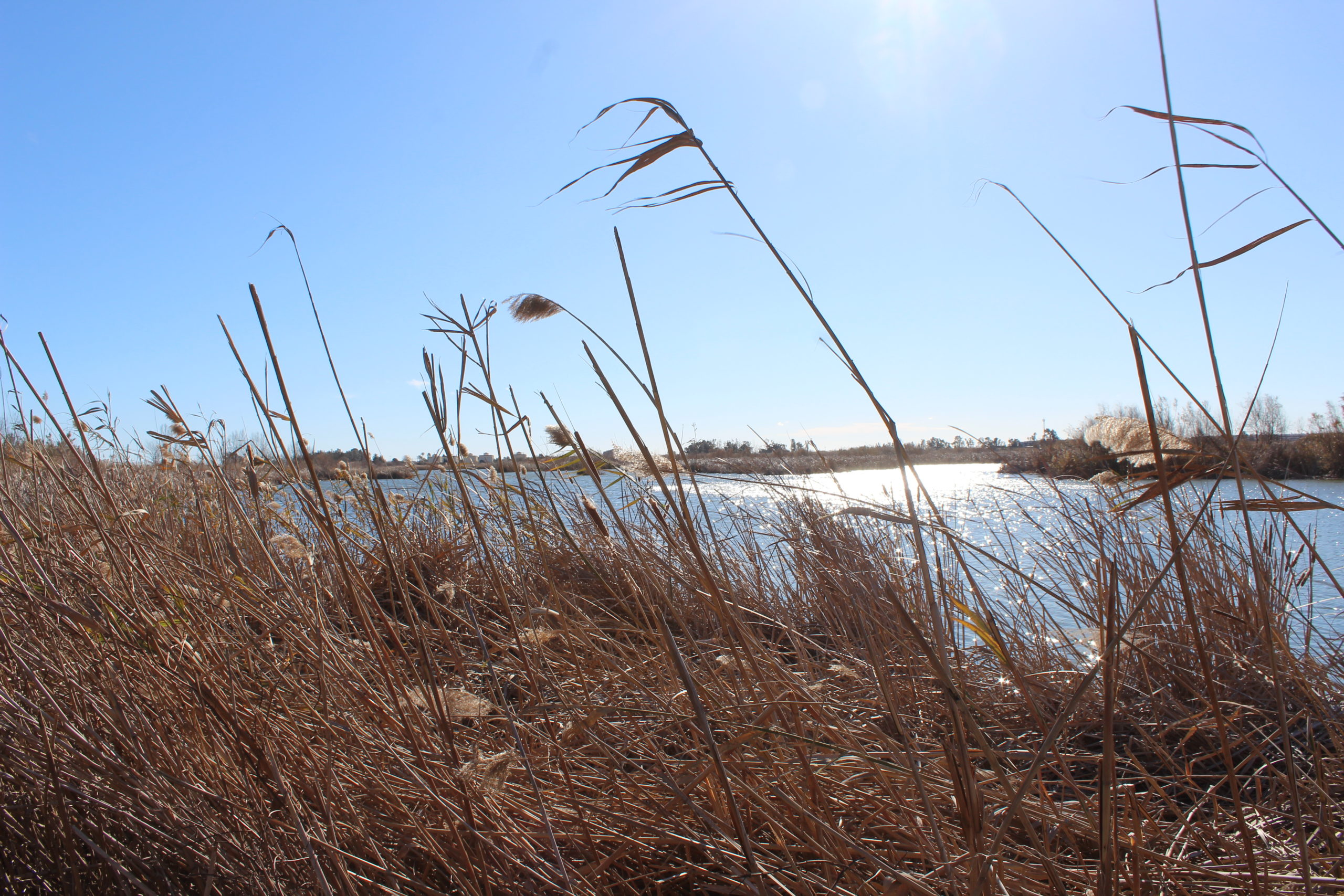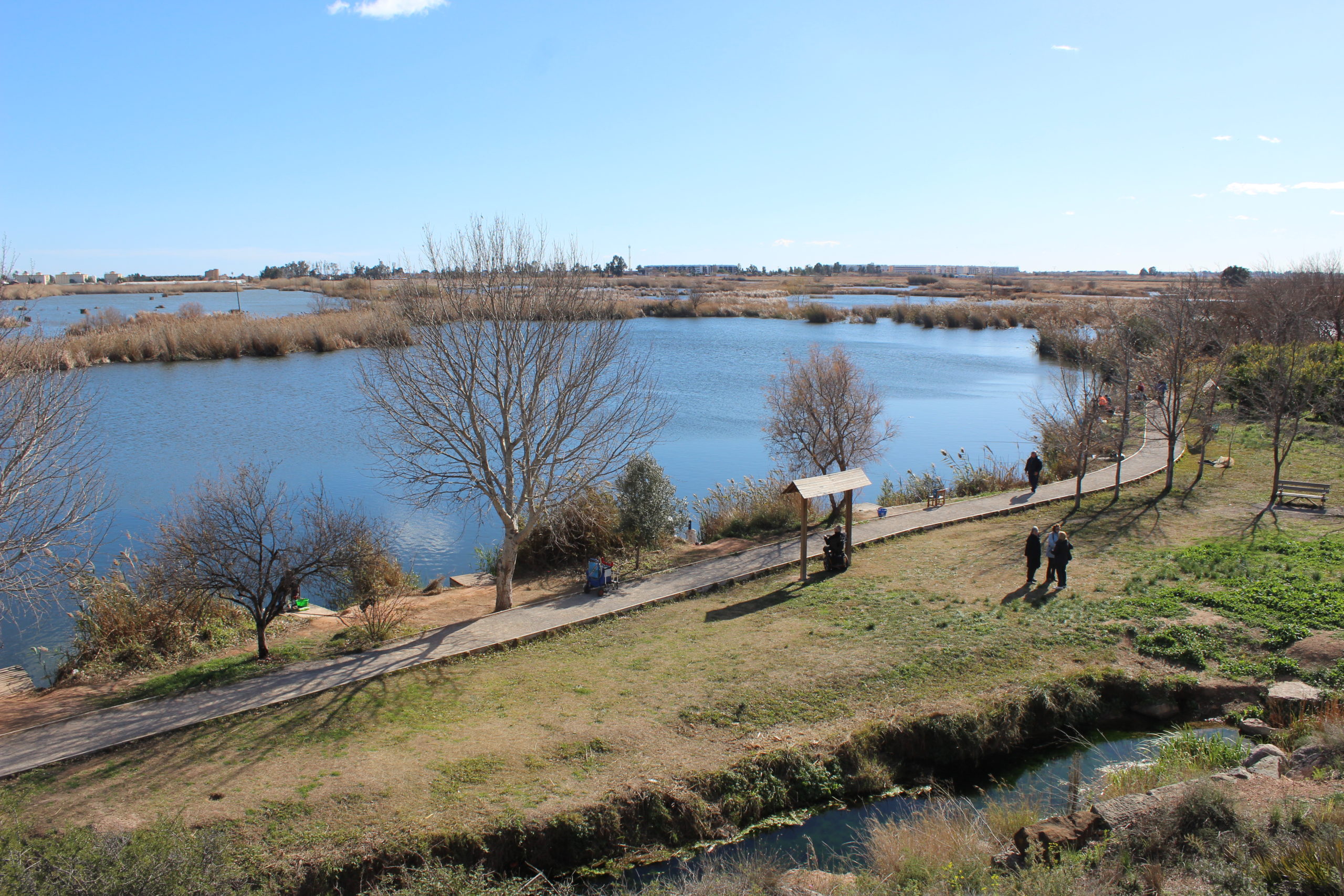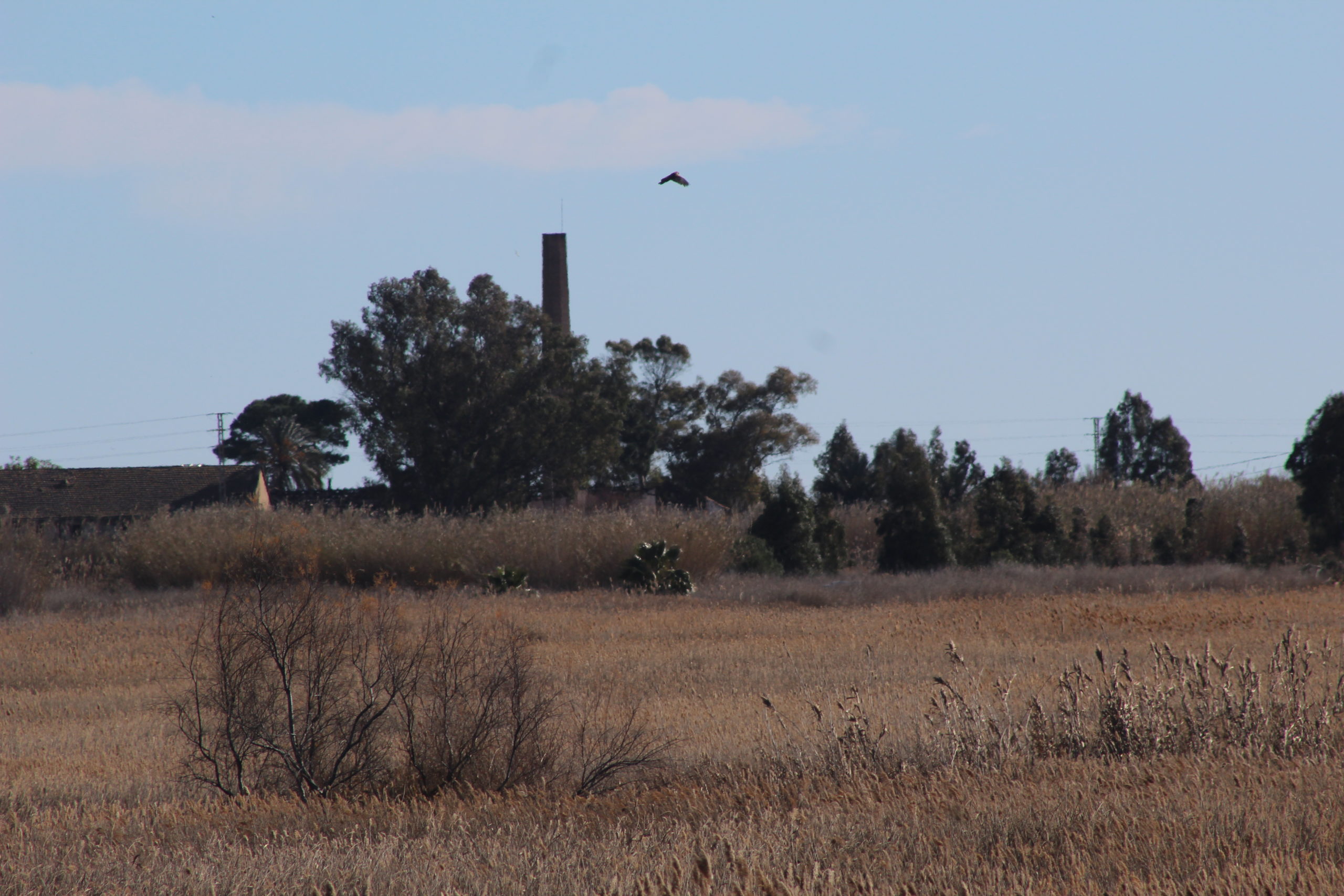 Cadastral data:
| | | | | | | |
| --- | --- | --- | --- | --- | --- | --- |
| Partida: | F. Escritura: | Valor € | Superficie | Pol: | Parcela: | Referencia Catastral |
| Calzada y Cuartons del Canari | 28/02/2013 | 47.320 € | 59.179 m2 | 6 | 57 | 12074A006000570000LI |

Location: