The land is located next to the valley of the river Mijares, between the Sierras del Martés and Malacara; and 12 km from the town of Yátova (Valencia-Spain), where there are plenty of natural places of interest.
It is a land of great ecological interest, framed within a SCI (place of community interest) and a ZEPA (area of ​​special protection for birds). Likewise, it is part of the territory that was proposed for the declaration of the Sierras Martés, del Ave and Malacara Natural Park.
We find a need in the conservation and improvement of this environment, since, although protected, it is not properly managed. Likewise, the land has a low regeneration capacity due to the high density of existing conifers as a result of the degradation and abandonment of the forest.
Fundem has established a custody agreement with the Connecta Natura association , from which the Lligabosc project was born. The main objective of the project is the recovery of the Mediterranean autochthonous forests, together with the prevention of fires and pests. These goals make it necessary to carry out different activities, which also combine landscape protection and the biodiversity of the Mediterranean forest. For this, different activities are proposed:
Control of scrub and thinning in dense stands of pine forest to favor the presence of holm oaks, which are scarce in the area, in order to prevent pests and forest fires.
Reinforcement of vegetal communities of interest for the feeding of the fauna, by means of the planting of species of claim.
Establishment of colonizing species that stabilize the ecosystem and reduce the risk of fires, favoring deciduous species such as ash, small-leaved oak or maple.
Thinning in grasslands where there are communities of orchids and other herbaceous plants whose conservation is of interest.
In addition, a partner-collaborator of Fundem owns a piece of land of a similar extension that has a micro-reserve of flora evaluated by the Department of the Environment; its situation, very close to that acquired by Fundem, doubles the area preserved by individuals and private entities.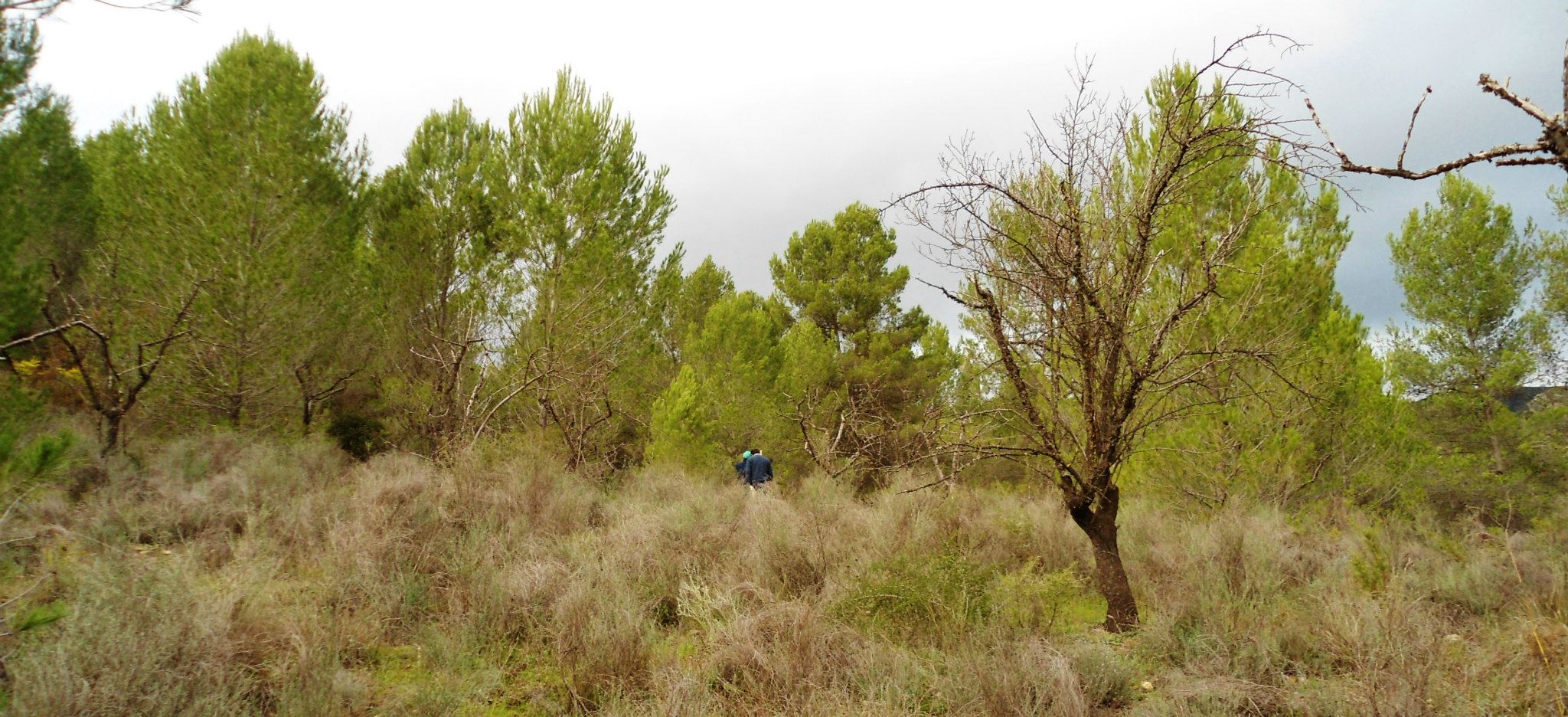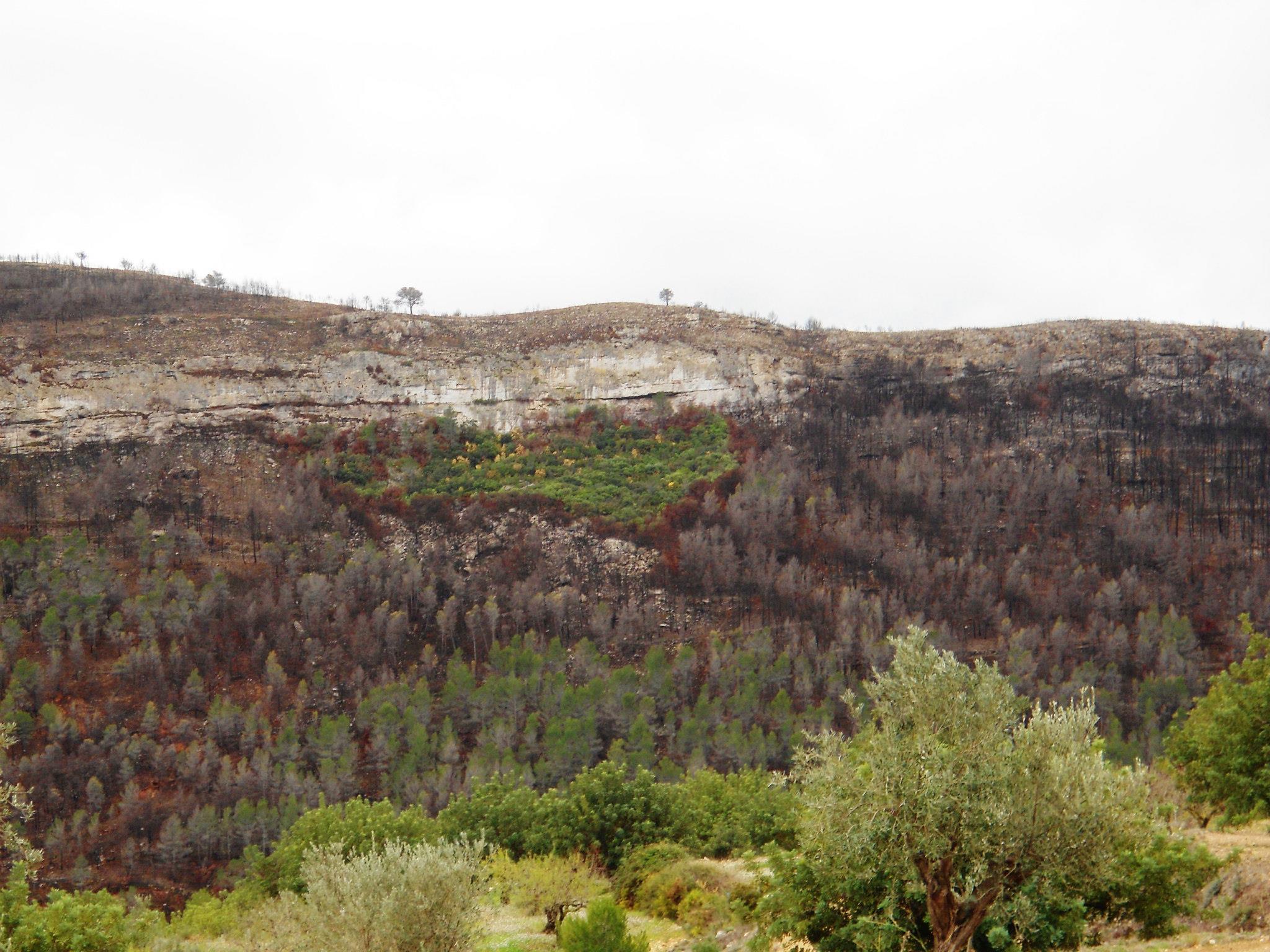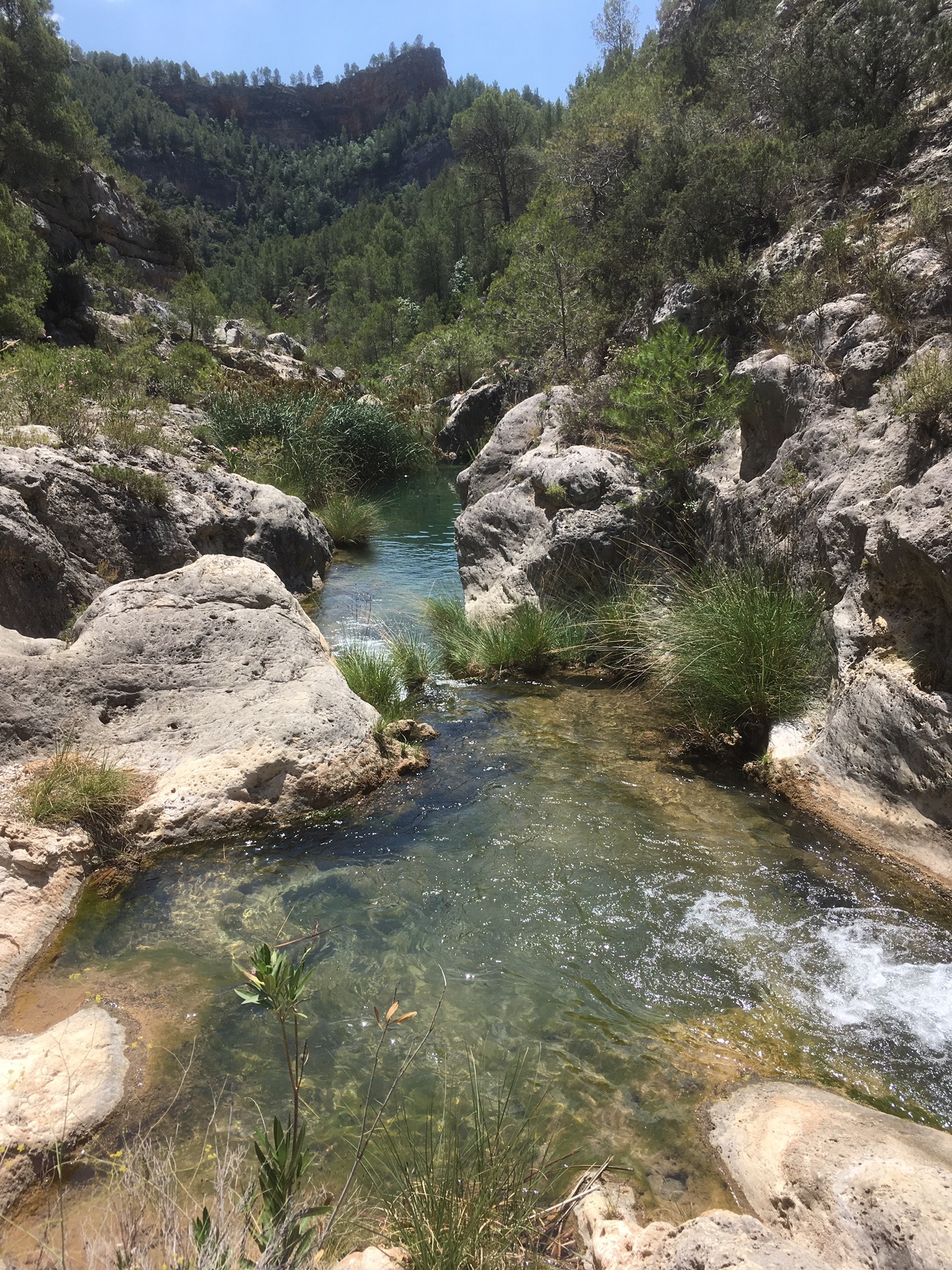 Cadastral data:
| | | | | | | |
| --- | --- | --- | --- | --- | --- | --- |
| Partida: | F. Escritura: | Valor € | Superficie | Pol: | Parcela: | Referencia Catastral |
| El Peñón. Yátova | 22/12/2009 | 10.000 € | 31.480 m2 | 15 | 36 | 46263A015000360000KO |
Location: